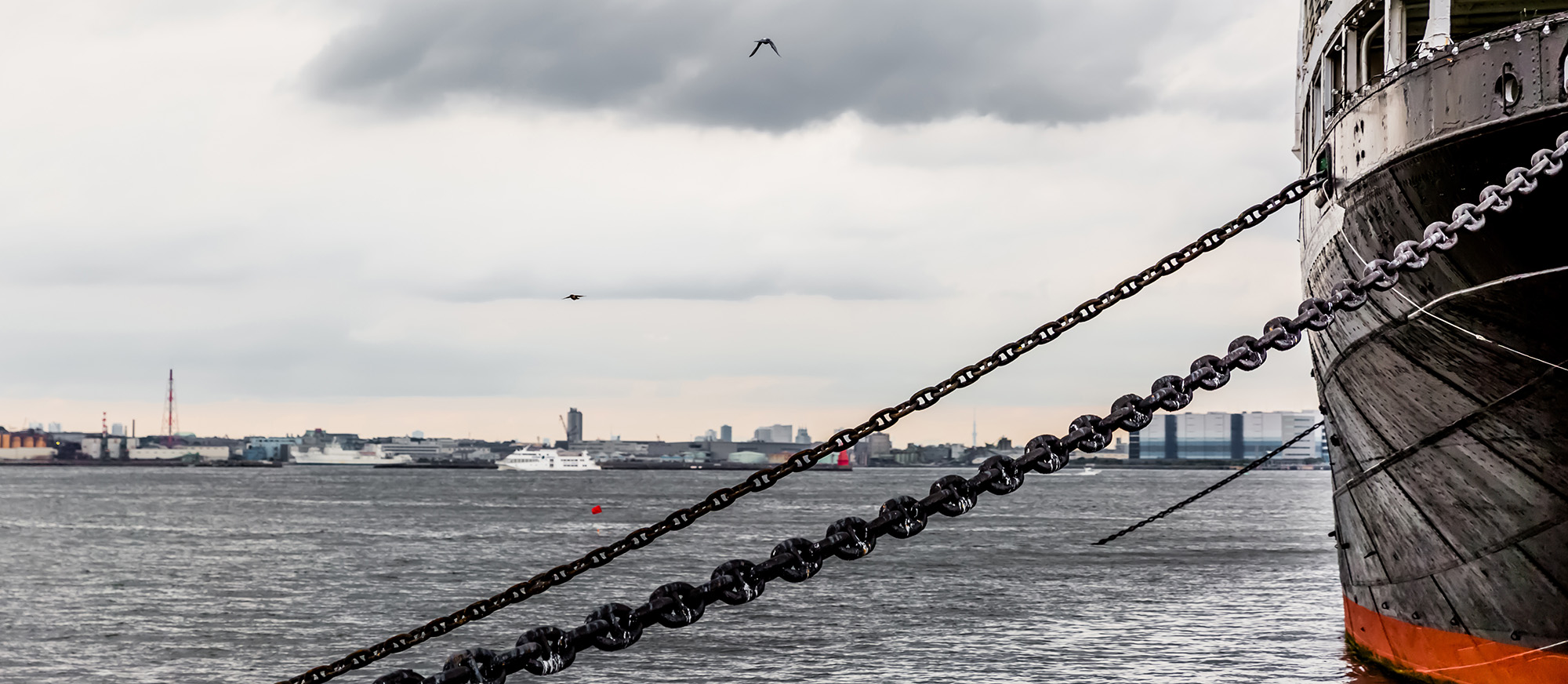 About Us
Armed with a conviction to aid the industry in its evolution, DMS was born in 2008, intent on helping steer its clients in adhering – strictly and completely – with new regulations, going above board in assimilating their practices with changing international benchmarks.
Situated on the island of Cyprus, in the self-professed maritime capital of Limassol, DMS has had the good fortune of forging robust links with numerous clients, balanced on the delivery of a tenacious trio of merits: reliability, quality, and innovation.
Indeed, the last two decades have been awash with changes pertaining – in particular – to the control and management of ships' ballast water and sediments, deemed integral to the generation of clean, productive, safe, and secure seas.
In unfailingly fulfilling the demand for Ballast Water Treatment Systems (BWTS), heavy equipment, and competitively priced spare parts, DMS has partnered with 2 of the world's most superior suppliers, serving as their exclusive representative in the Cypriot market.
With the full force of  TechCross, and WSK International's premier products in its sails, DMS has embarked on an expedition of excellence in services, sourcing, and support: join us for the journey.
---
Goals
Collectively, DMS' diverse enterprises and activities are buoyed by a singular goal: to develop synergies with its partners built upon a foundation of trust.
With purpose and poise, we venture forward day by day with the intent of not only asking for our peers and partners to put their faith in us, but to prove our worth in them doing so.
For DMS, challenges are opportunities, and hurdles a chance to exercise our knowledge and know-how in delivering bespoke services and solutions.
Moreover, respecting the dynamism with which tides may rise in the maritime industry, we hold dear the value of delivering our promises in a timely manner, guaranteeing our clients absolute quality, and thus the prospect of out-performing even their own expectations.
---
Why Choose Us
In having closely and carefully established its network with two of the world's most progressive, market-leading principals revered for their pioneering products, DMS is uniquely positioned to be able to offer its clients an exhaustive range of products and spare parts of unsurpassed quality.
Employing sensitive and acute communication with our clients in ascertaining their exact needs, DMS is able to curate and customise its services accordingly, ensuring bespoke solutions are cultivated to productive and profitable ends.
Indeed, at the heart of our bond is the guarantee that our clients can anticipate nothing less than absolute reliability, timely delivery, and competitive pricing, facilitated by our esteemed team of personnel keenly experienced in their respective industries, fully abreast of any and all advancements, and available to our clients 24 hours a day, seven days a week, 365 days a year.